From January 25 to 26, 2021, China Quality Certification Expert Group visited Zhejiang New Folinn Electric Co., Ltd. to conduct on-site audit on quality control, brand building, technological innovation, on-site management, system construction and other aspects of the "Made in Zhejiang" certification products. The expert group carries on the strict examination to each production process procedure, the quality control process, the spot management ability, the three system implementation situation of Folinn products. Through two days of on-site audit and procedure document review, the expert group fully affirmed Folinn Electric, especially the details of product quality control.

The leaders of Wenling City Market Supervision and Administration Bureau have been very concerned about and attached great importance to the progress of Fuling Electric in the "Made in Zhejiang" certification project. This time, they have also participated in the on-site guidance work and expressed their high expectations for Folinn Electric's construction of "Made in Zhejiang" .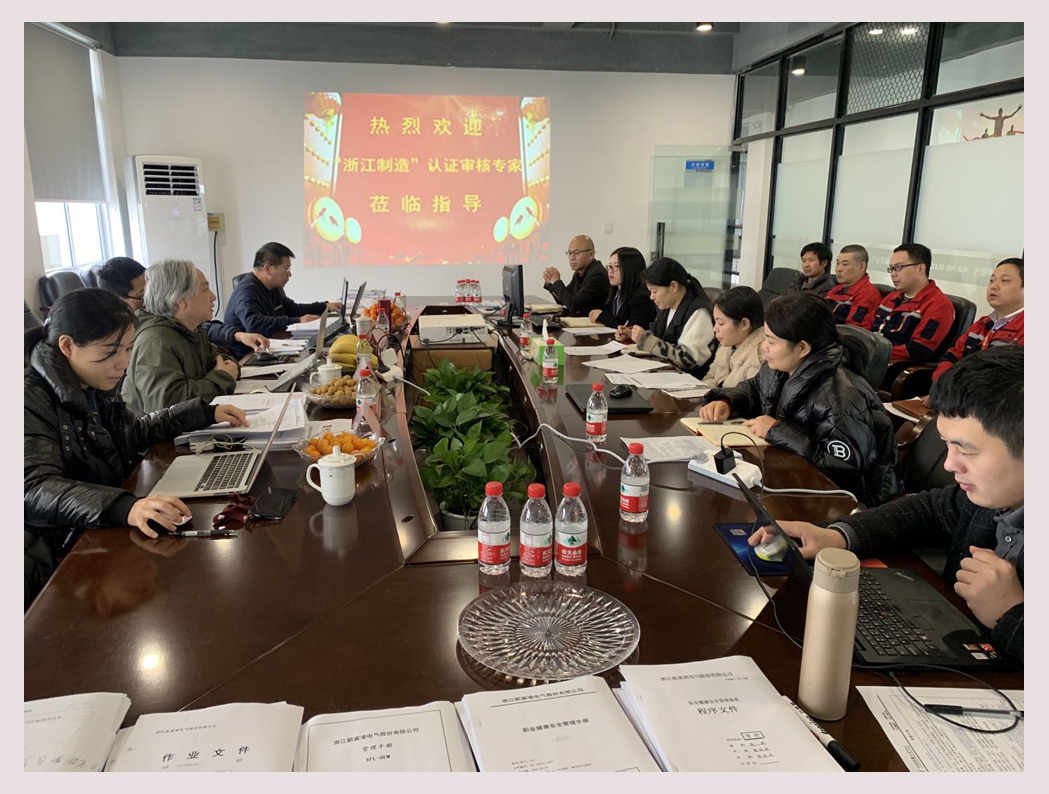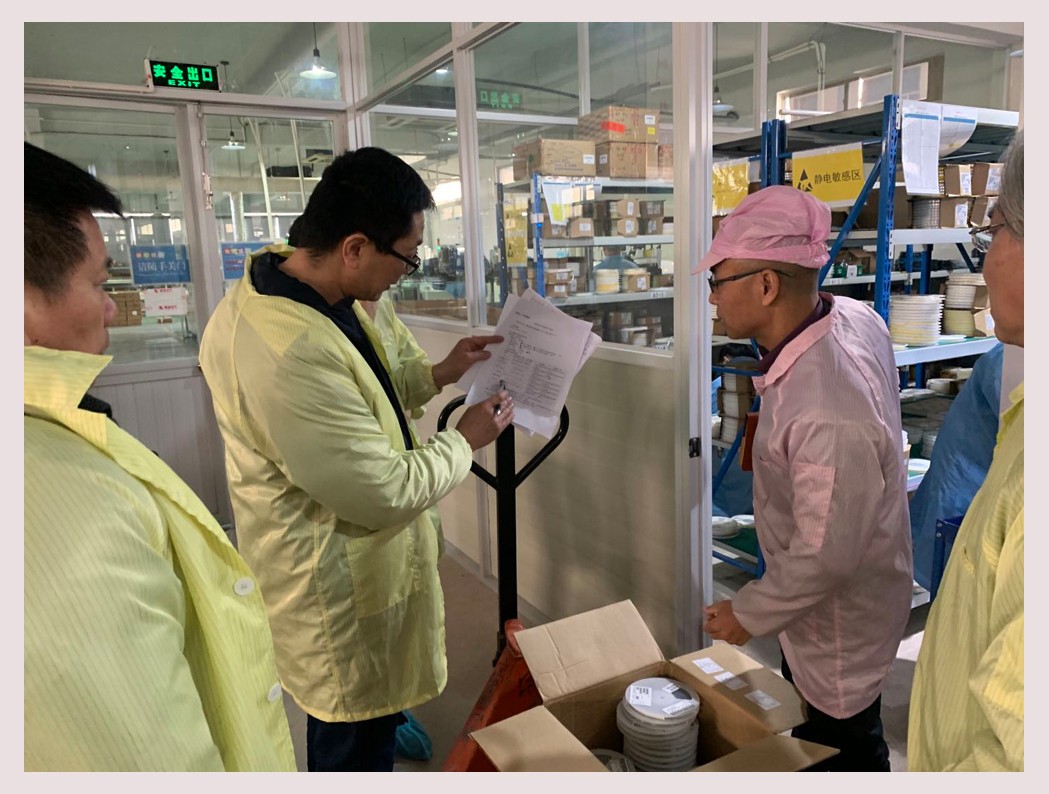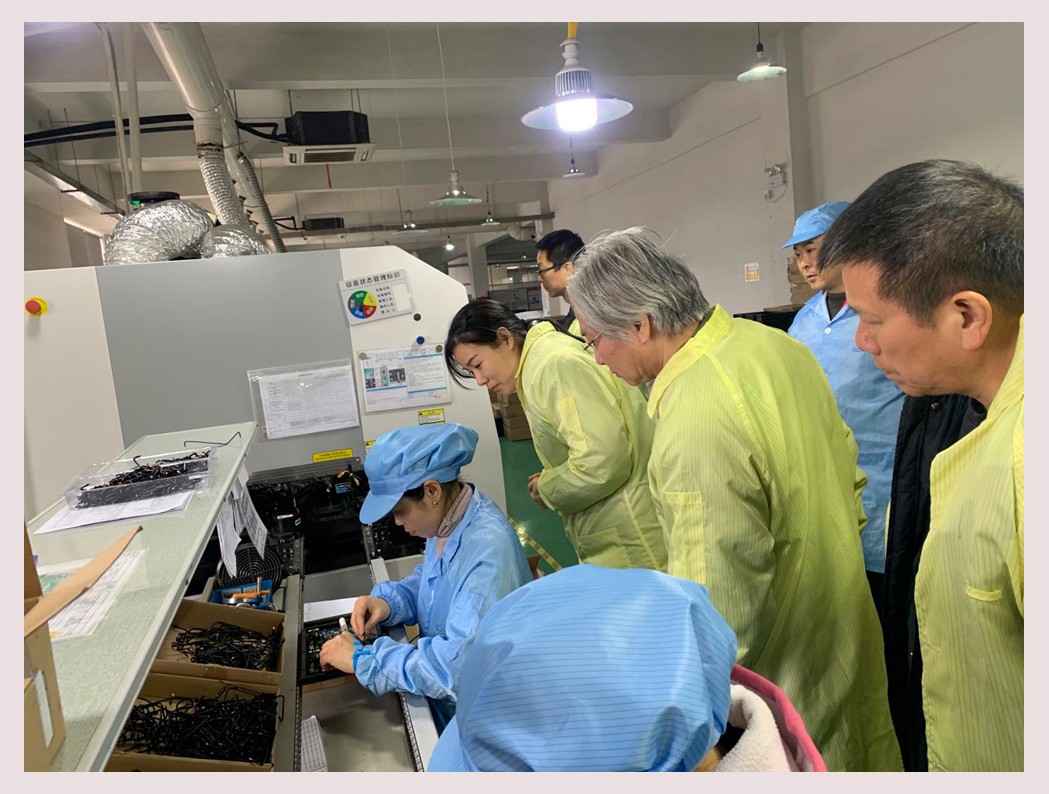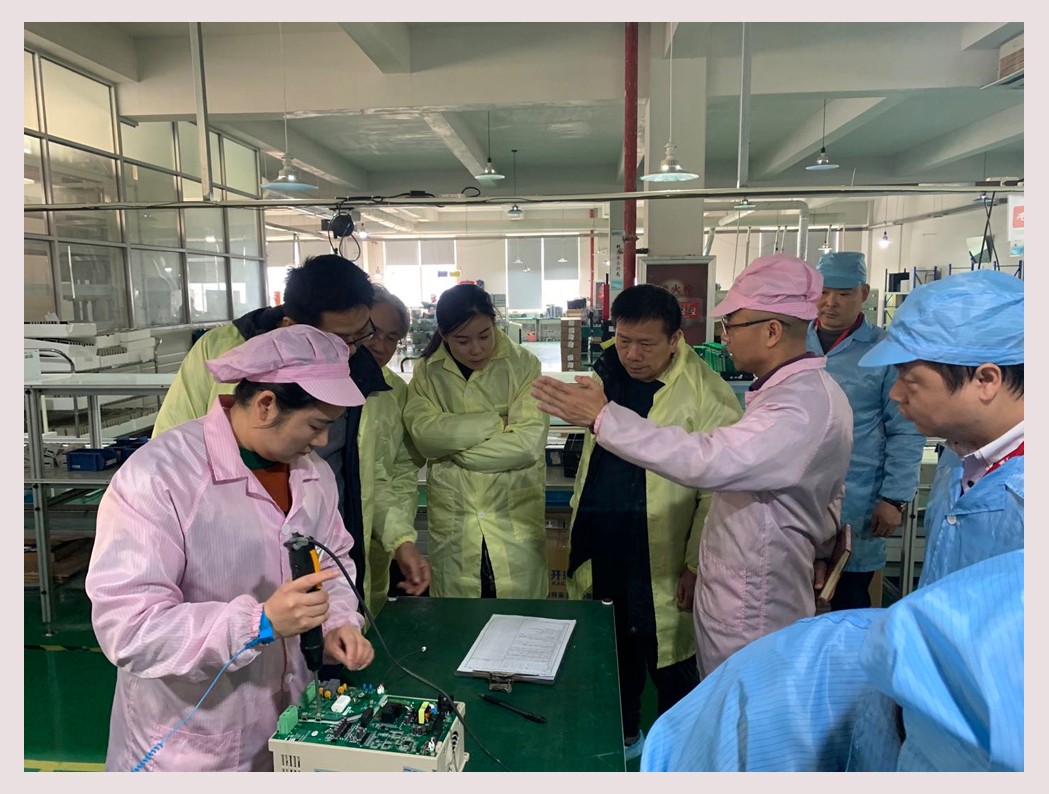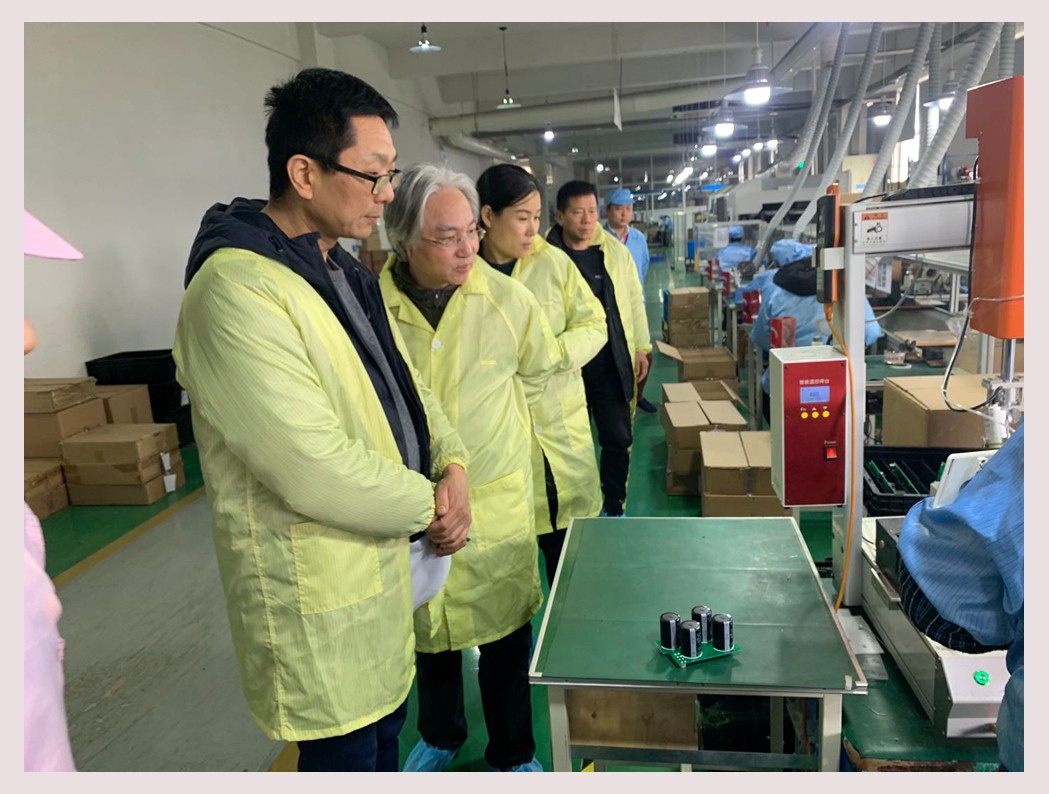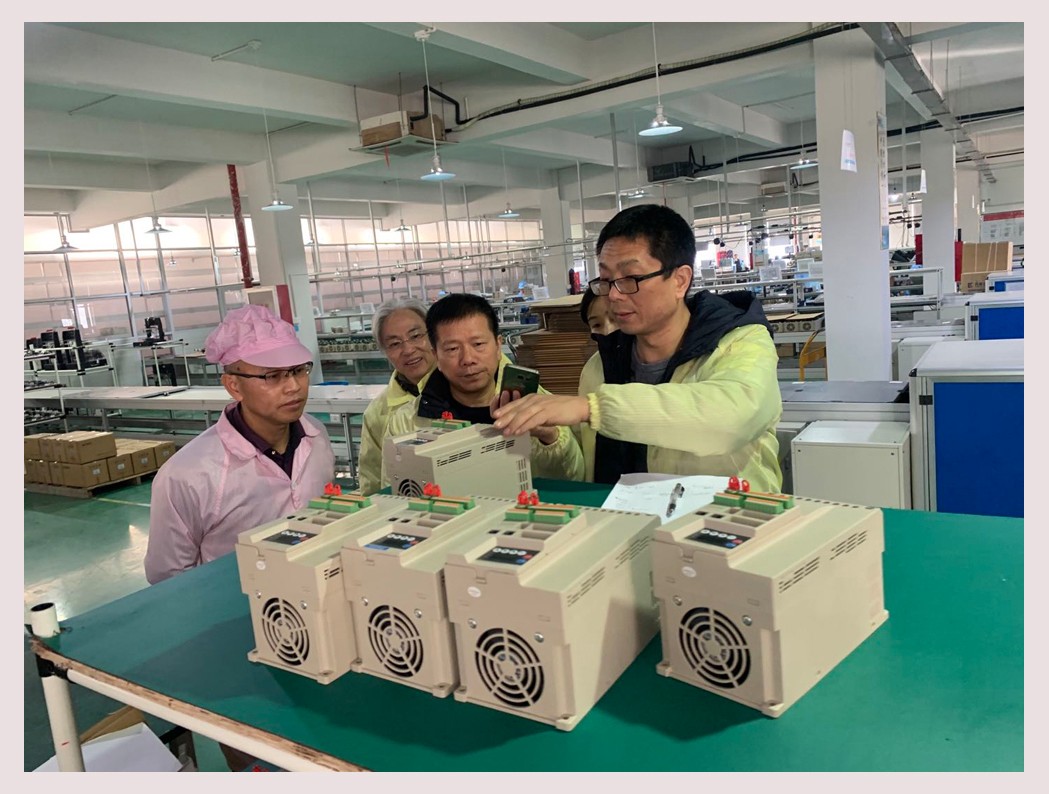 Zhejiang takes standards and certifications as the starting point, and leads the high-quality development of "Pin Brand Zhejiang Made" through the application and implementation of high standards. With the model of "enterprise independent declaration + third-party certification + government supervision", Zhejiang products with high-quality requirements are certified as "Made in Zhejiang with the word mark", which is the industry's advanced regional brand image and the "benchmark" and "leader" of Zhejiang manufacturing industry.
Fuling Electric has started preparations for the "Made in Zhejiang Pinmark" certification plan since January 2019. The company has always attached great importance to the certification of "Made in Pinmark Zhejiang" in the two years and hopes to speed up the brand building in the domestic market, and makes new and greater contributions to the transformation and upgrading of the inverter industry.
The Expert Group agreed that Folinn Electric meets the "Made in Zhejiang" review requirements in terms of quality control, brand building, technological innovation, on-site management or social responsibility, and unanimously agreed to pass the on-site review stage, and at the same time, the next step of "Made in Zhejiang" brand building , Technological innovation and other aspects put forward higher requirements.
Through the on-site review of the Expert Group, our company has a deeper understanding of the current team management capabilities, brand competitiveness, system construction, quality control, etc. We will continue to improve the internal adjustments of the organization, and in strategic planning, brand planning, Market feedback, customer satisfaction surveys and other aspects further promote the innovation mechanism, and promise to strictly implement the quality standards of "Made in Zhejiang".