Keep fit, energize career, unity and hardworking, harmony and mutual win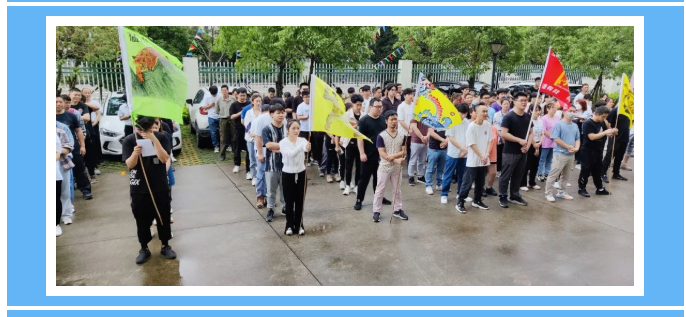 Creating high-quality development internal drive for with corporate culture, further enhancing the cohesion of the group and enriching the spare time cultural life of employee. On the day before the Dragon Boat Festival, the group launched the 11th "Folinn group culture month" in 2022. The sports meeting with the theme of "Keep fit, energize career, unity and hardworking, harmony and
mutual win" was launched.
The general manager of the group made an important speech
Mr. Zhongzhibing, general manager of Folinn group, made an important speech at the opening ceremony of the event. He is an enthusiast of marathon running. He called on Folinn people to take action and actively participate in the fitness of the whole staff. At the special time, it is more important to face work and life with a strong body through scientific exercise and wait for better time to come.
Rich and colorful events
During the whole process from the preparation to the holding of this employees' sports meeting, we have always adhered to the guidance of fitness, unity and endeavor. We have set up a variety of sports events, such as long-distance running, relay running, tug of war, rope skipping, badminton, billiards, table tennis, concentric drum beating, rice dumpling wrapping and so on. All employees are eager to sign up and actively participate.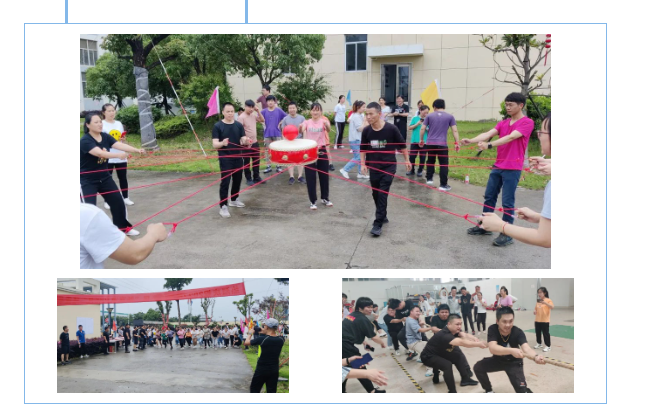 All the participants in the theme activity of this cultural month achieved a high level of competition and friendship, further stimulated the fitness enthusiasm and creativity of all the staff, and showed the good style of Folinn people.
Folinn group will, as always, implement the corporate culture strategy at all levels of enterprise development, and put a strong internal drive through every link of R & D, manufacturing, sales and after-sales service.