During July 17 to 21,2020. The 22nd Qingdao International Industrial Automation Technology and Equipment Exhibition (IAIE2020) was held as scheduled in Qingdao Hongdao International Convention and Exhibition Center.The exhibition ignited audience's summer passion . Zhejiang New Folinn absolutely was the center stage in the A2 Pavilion, attracted the attention of endless audiences and various media, and drewed a successful end in Fuling Qingdao Industrial Automation Exhibition.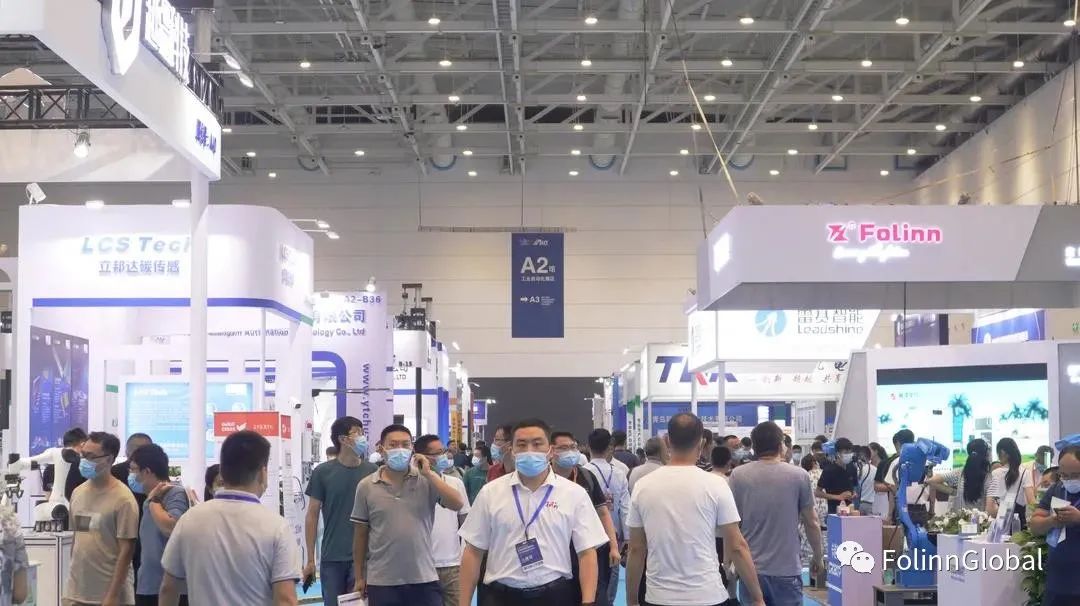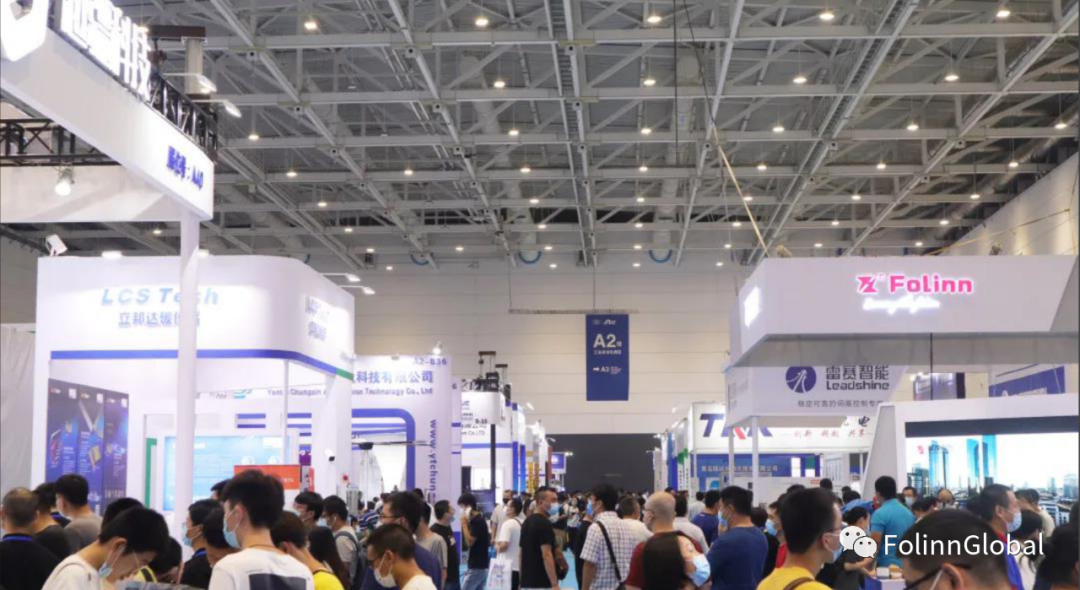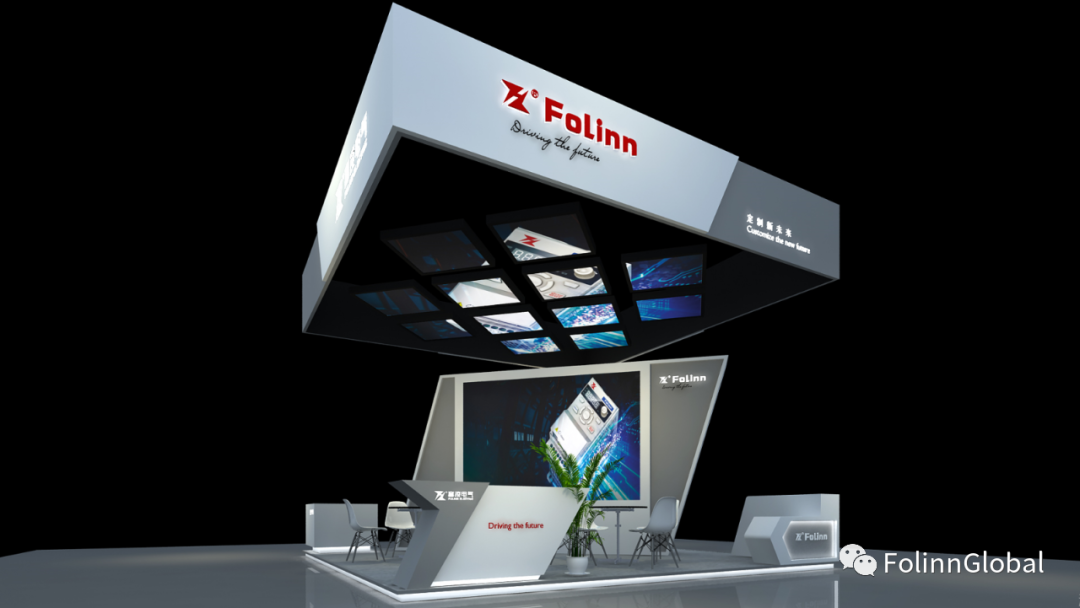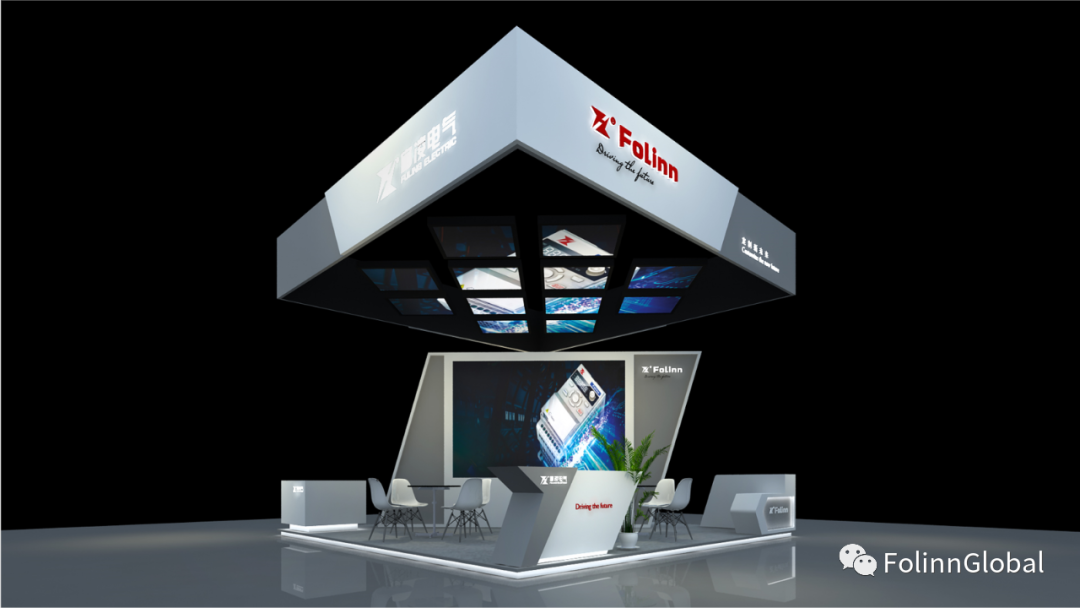 Zhejiang New folinn Electric Co. Ltd. was founded in 1994. The company focuses on inverter manufacturing for 26 years, and is one of the few professional inverter manufacturers integrating r&d, production and sales in China. Shandong Province is the deeply cultivated region of Folinn Electric for 20 years. with the assistance of the core partner LedBond Industrial Control, the company has established a wide range of customer groups and brand awareness. In this exhibition, Folinn Electric mainly displayed the BD600 series of high-performance vector control inverter, H1 series of exquisite inverter, H129 series of PV(photovoltaic) dedicated driver, BD615 series of four-in-one inverter driver and other products.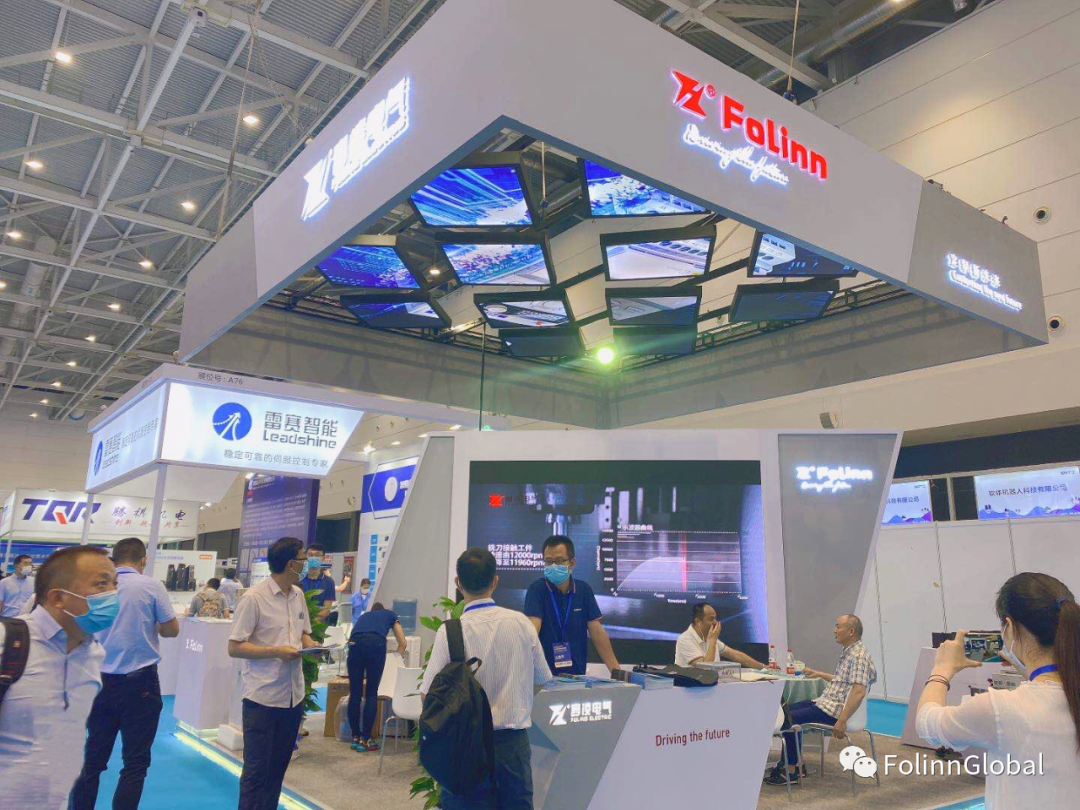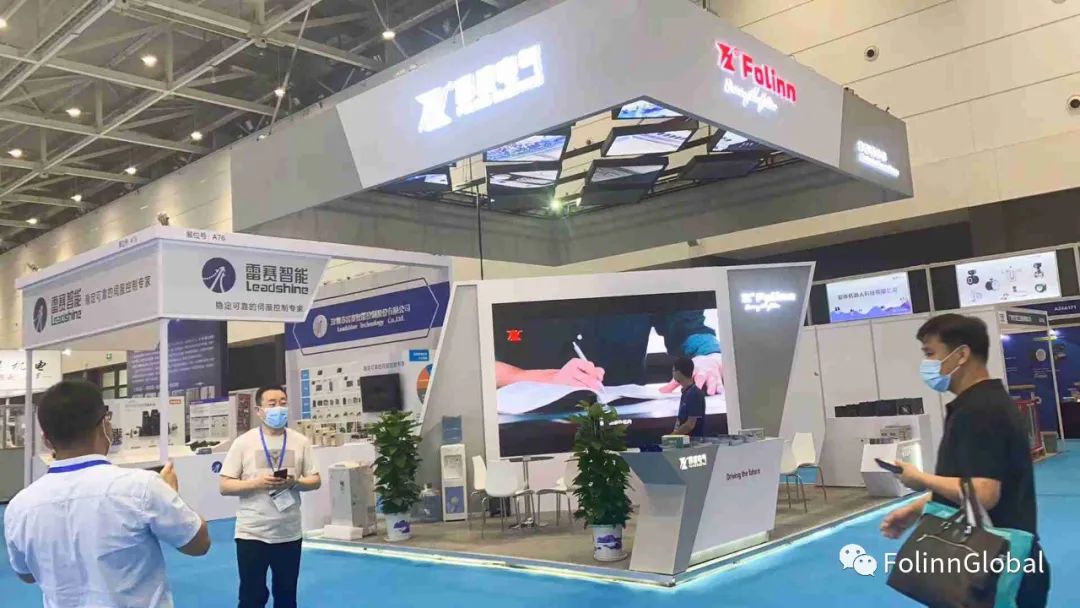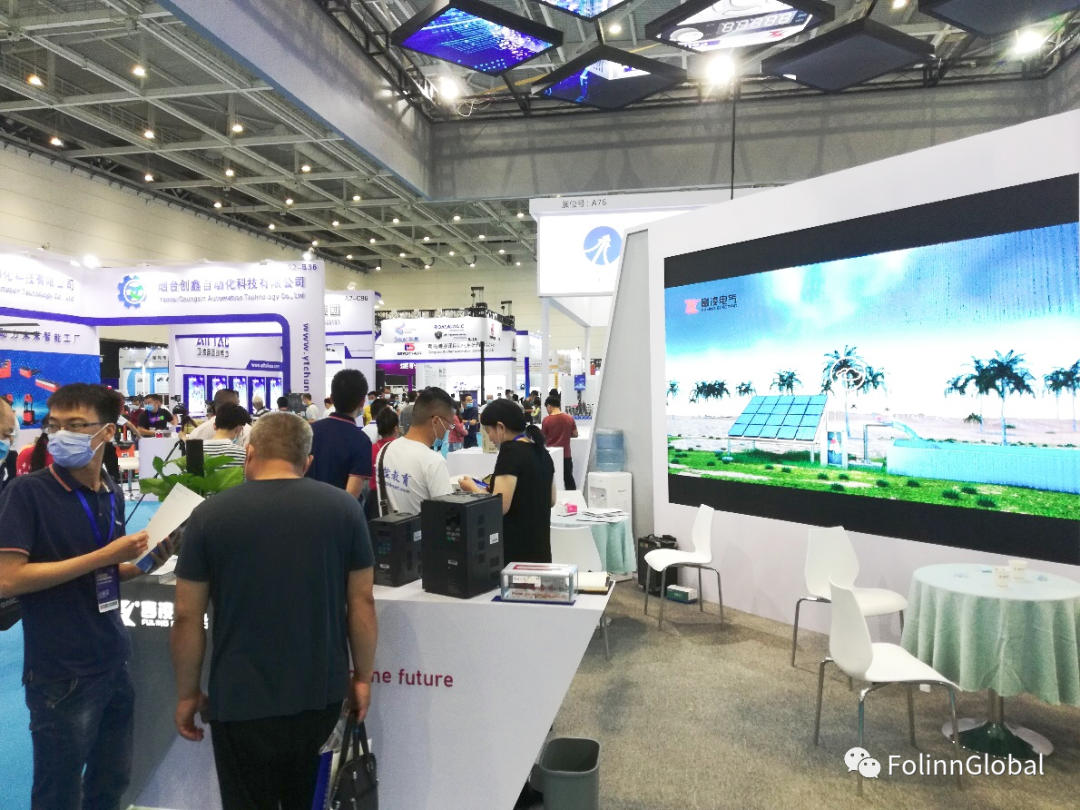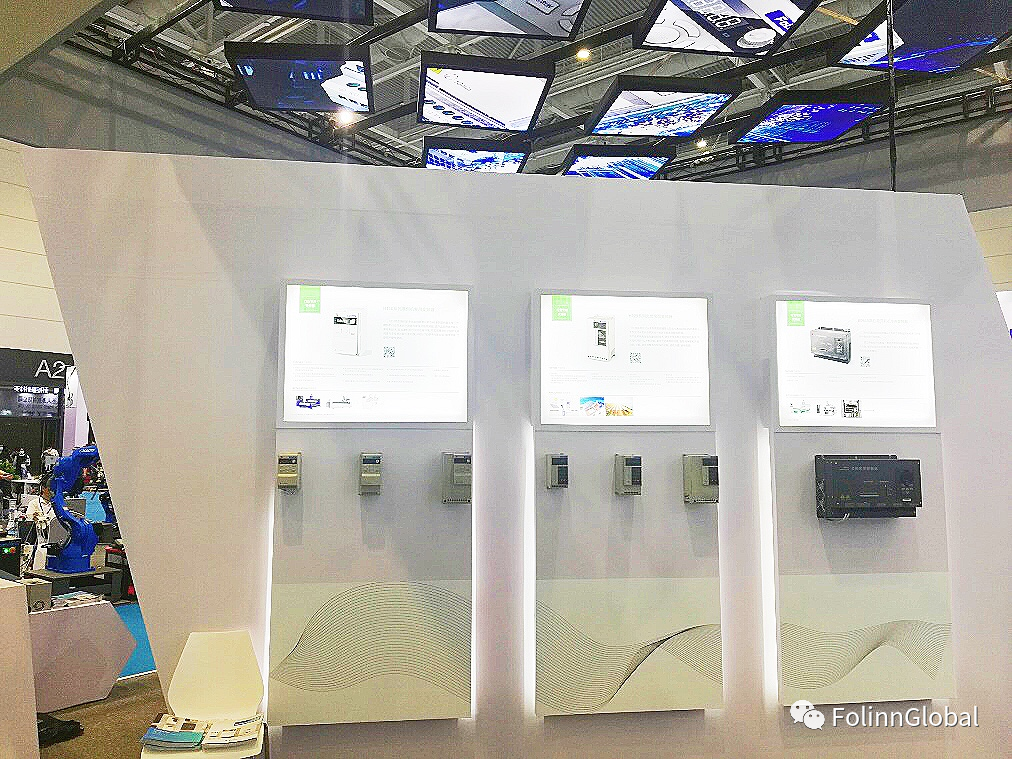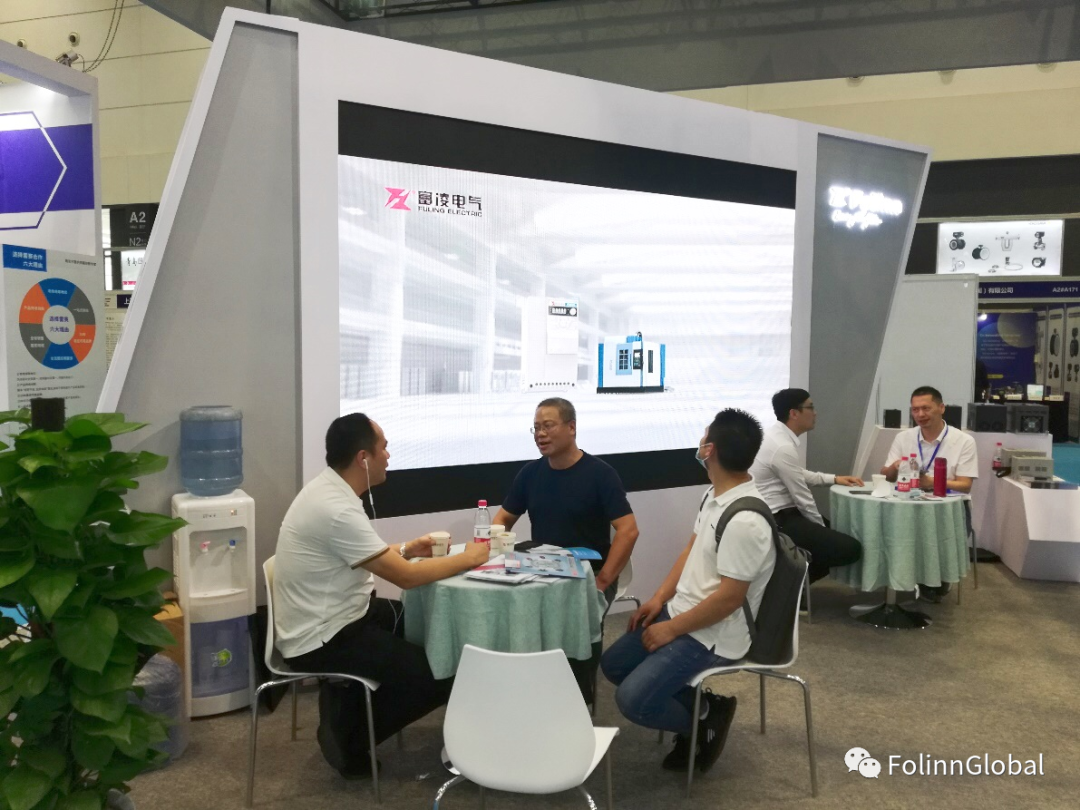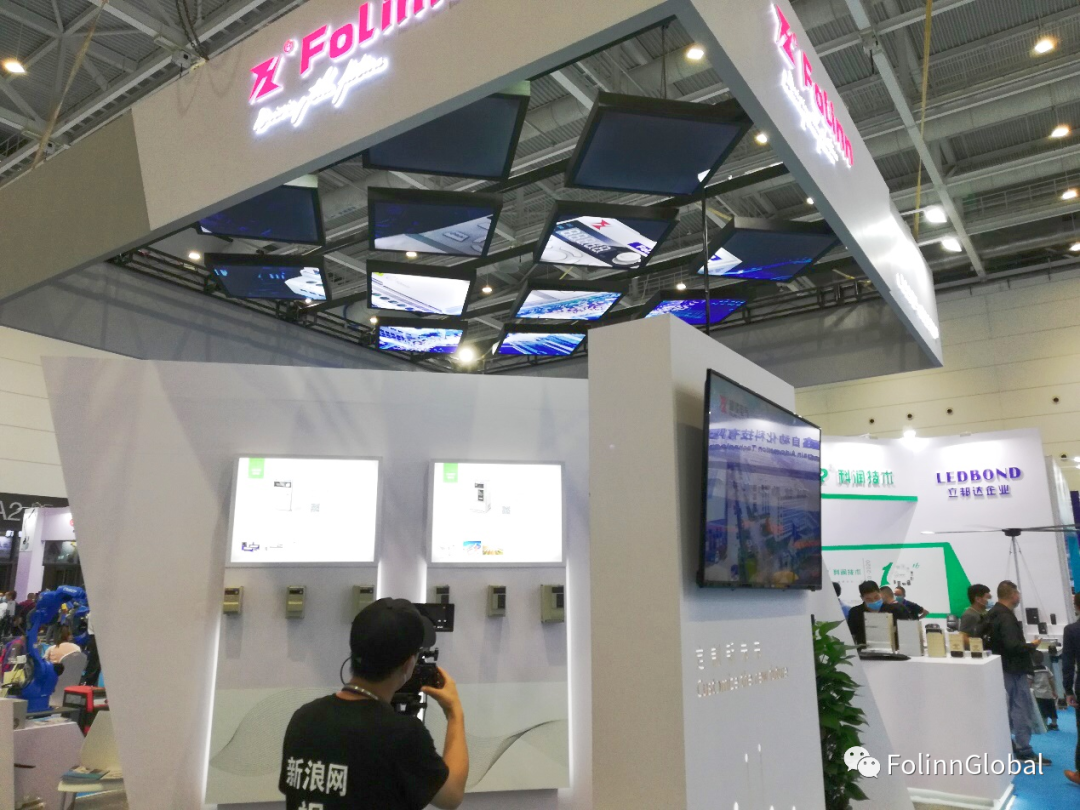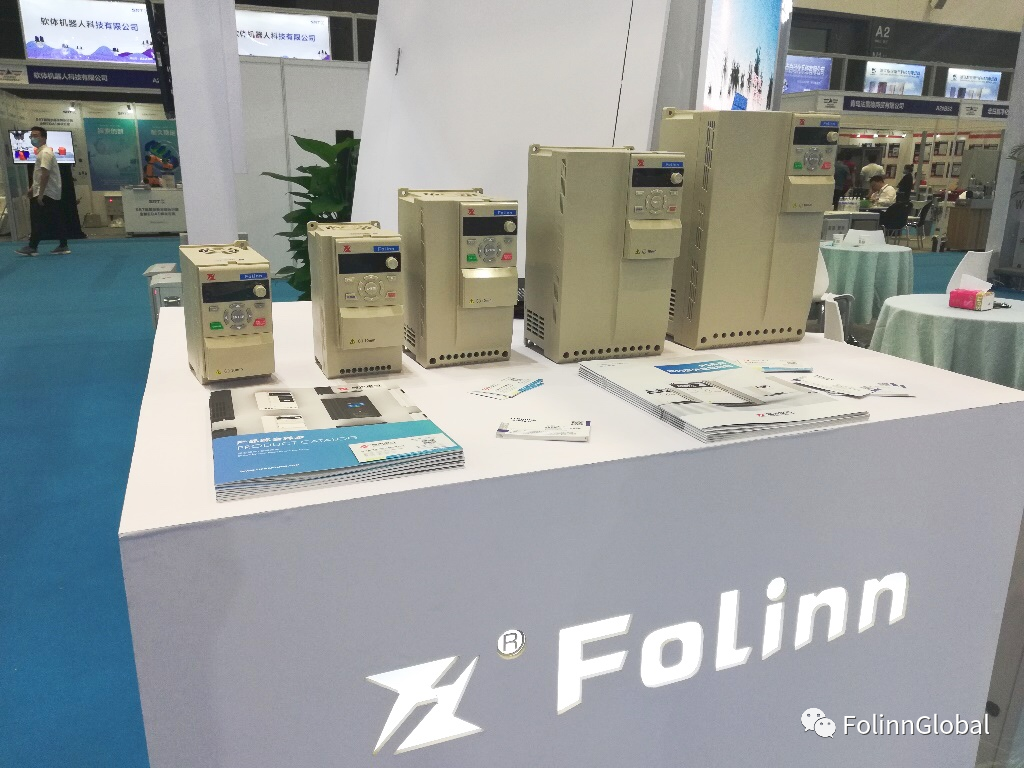 Folinn Electric always upholds the service concept that quality first, and customer first. This exhibition has attracted the attention of new and old customers, and we thank you for visiting and negotiating during the exhibition, your needs are the driving force of our continuous efforts.

As one of the Asia-Pacific exhibition, The 22nd China Qingdao International Industrial Automation Technology and Equipment Exhibition was visited by totals of 65,733 people this year, profession, high-efficiency, deal has met customer's informationalized needs.
Folinn Electric, will also continue to innovate, and meet customer needs in the field of motor drive and industrial control, and Promote the transformation of technology manufacturing and industrial mode, and promote the vertical and horizontal expansion of industrial equipment industry chain. Drawing a new journey!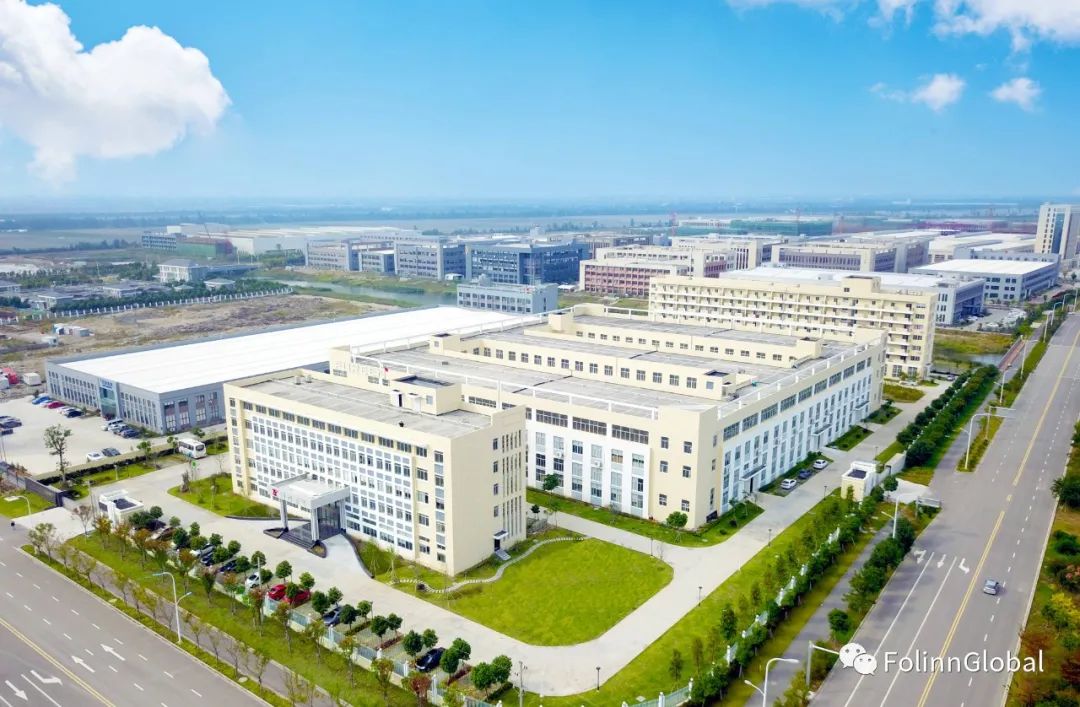 Folinn Electric attend the 2020 Qingdao International Industrial Automation Technology and Equipment Exhibition